Fat Buster Upper Body HIIT Workout For Women
If you have been struggling to lose, you are in for a treat. I have below, the fat buster upper body hiit workout for women that can done at home.

Women usually can't find time to visit a gym. But you can do a HIIT routine at home to help you achieve your weight loss and fitness goals.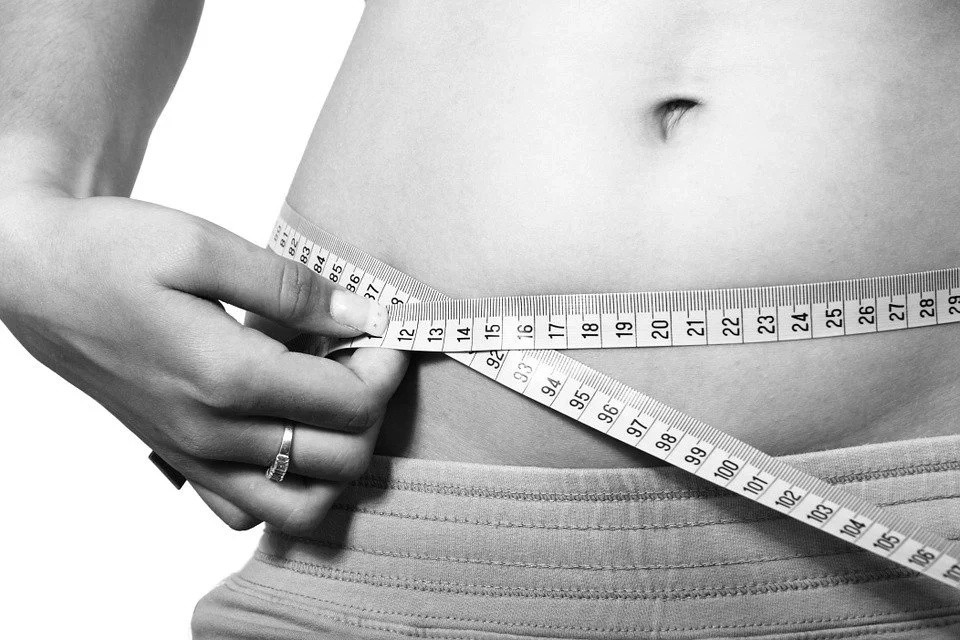 These simple upper body workouts for women can be done at home for toning the upper arms, chest and back.
For this particular exercise, in order to warm up, you can start with jogging on the spot, side jacks and go on to shuffles. Next, loosen the neck muscles with neck and shoulder rotations.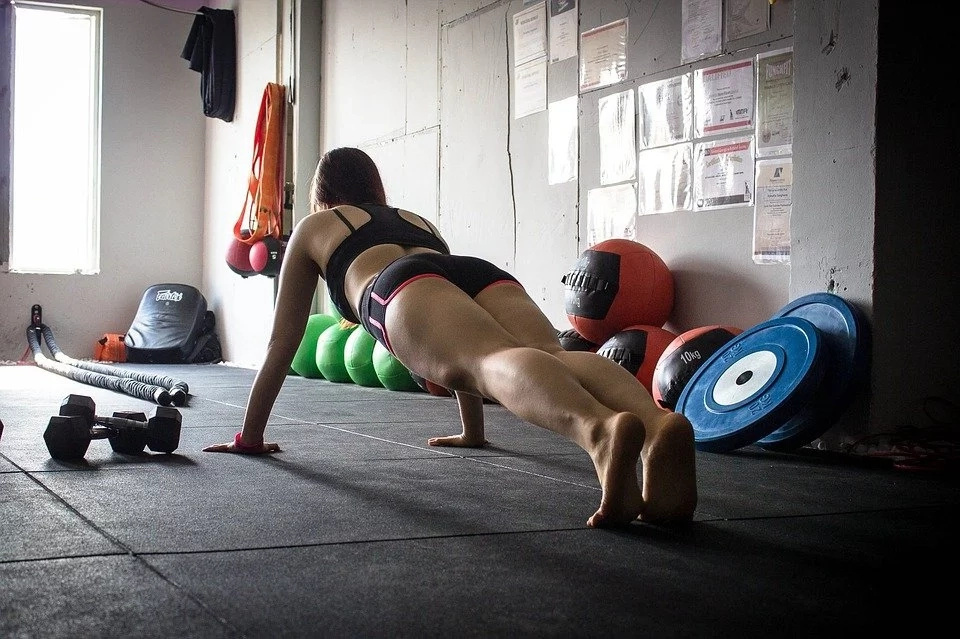 Now it's time to start the HIIT routine.
You should set the clock for each exercise as 45 seconds followed by a rest period of 15 seconds and then move onto the next one. Do 3 sets with 1-2 minutes rest in between them. For best results, perform this upper body HIIT routine at least 3 times per week.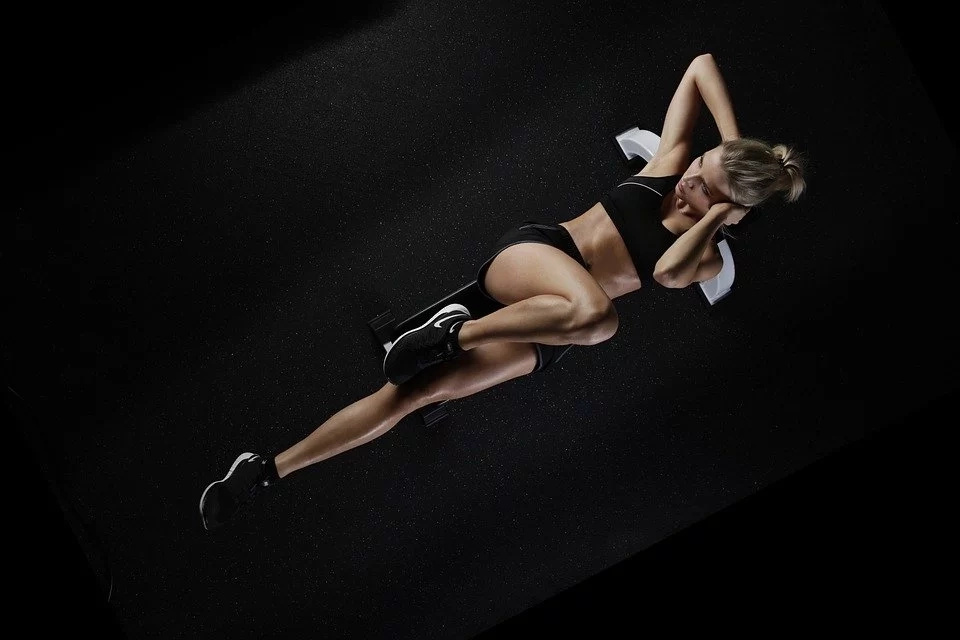 1. Dumbbell Forward To Overhead Press With Shuffle
2. Seal Jack + Half Burpee
3. The Dumbbell Squat And Press Jump
4. Moving Plank
5. Dumbbell Forward And Diagonal Punches With Lunges
6. Pushups
7. Dumbbell Bent Over Row To Reverse Fly Jump
8. The Dumbbell Russian Twist To External Rotation
9. Dumbbell Bicep Curl And Ice Skater
10. Triceps Dips To Kicks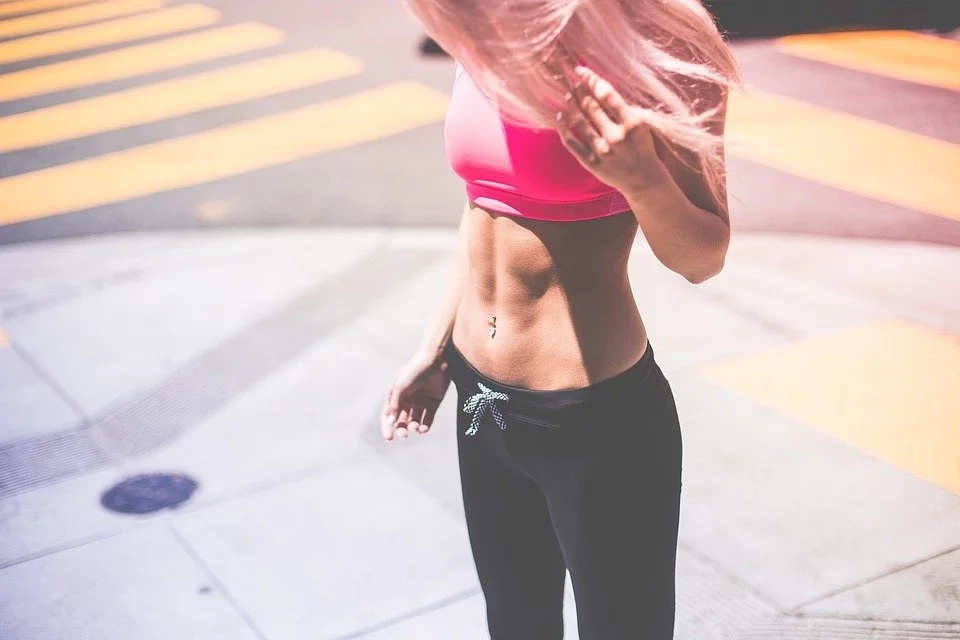 Upper Body HIIT Routine Video
If you enjoy the Upper Body HIIT Workout, do not forget to share it with your friends on facebook and pinterest.